Private video tutorial & phone call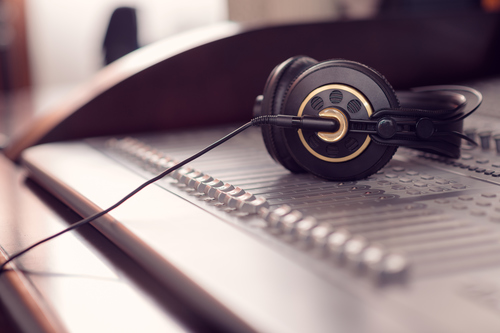 Private video tutorial & phone call
Monica upon purchase a custom video will be created for you and in this video you'll learn the correct process for editing, mixing and mastering podcast audio and how to produce audio so that it becomes professional broadcast quality.
Completely catered to you it will address the following questions below and includes a follow up phone call once you've viewed the video which will allow you to ask any more questions. You'll also receive the correct settings for EQ, Compression and Limiting which can be used on all of your podcast edits moving forward and I'll also talk about how much I charge for podcast editing and the different services you can provide.
The video will be delivered as a private link for you to watch (delivery date will be Tuesday morning, 12th September) and in purchasing this tutorial you agree to not share the video with anyone else.
Questions that will be answered in the video:
1. What do u think of my workflow am I doing things the right way?
2. Once I've finished editing, how do I level out the volume of both voices? Does this need to happen before music is added?
3. If I have a sponsor's as to include in the middle. Do I add this next? Then level out audio again? Or Should I mixdown my edited interview then adjust volume levels?
5. Once I have a mixed down and leveled out interview. Should I then add intro, outro, music and sponsors in the multitrack? I know how to mix these together.
6. Before mixing down the lot, should I adjust volume levels again?
7. What is the ideal sample type/bit rate or should I keep it at default?
sold out